Our Story

If you

Dare to Beam,

anything is possible
Beam Therapeutics was founded by David R. Liu, Feng Zhang and J. Keith Joung, scientific pioneers in CRISPR gene editing. Bringing together their passion, expertise, and determination to develop lifelong cures for patients suffering from serious diseases.
1952
X-ray diffraction of DNA.
1953
Helical structure of DNA revealed
1977
First rapid DNA sequencing techniques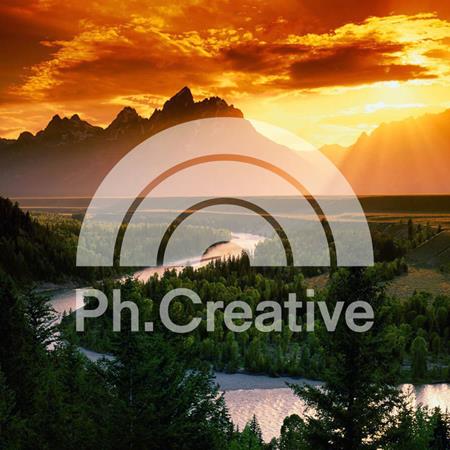 1990
Start of Human Genome Project
1994
First programmed editing with I-SceI and HDR
Research and success:

2011-2019
2011
Feng Zhang joins the Broad and McGovern institutes and goes on to develop genome editing tools for use in eukaryotic cells from natural microbial CRISPR systems.
2013
CRISPR/Cas9 used for genome editing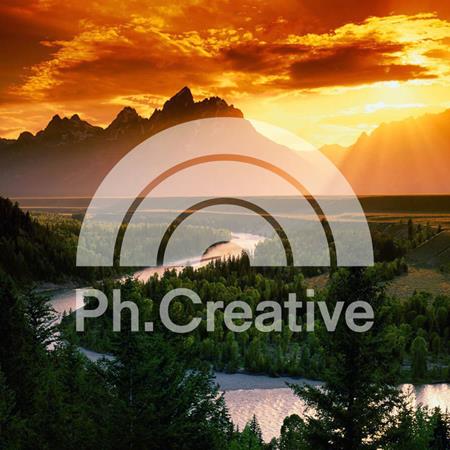 2015
J. Keith Joung collaborated on Genome editing technology using CRISPR-Cas9 nucleases that was named "Breakthrough of the Year" for 2015 by Science magazine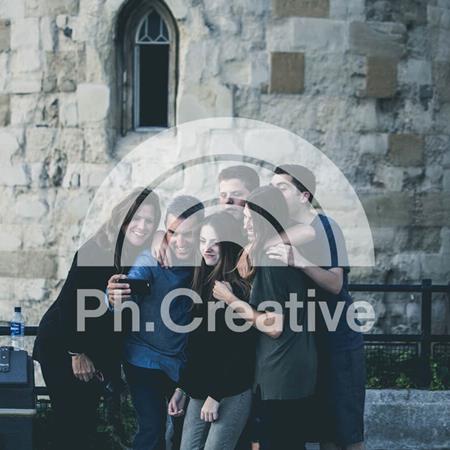 2016
First DNA base editing paper demonstrating C-->T DNA base editing (CBE)
2017
David R. Liu named one of four Breakthrough of the Year finalists by Science Magazine for work on Base Editing.
Formation and innovation:

2017-2019
2017
Beam founded by David R. Liu, Feng Zhang and J. Keith Joung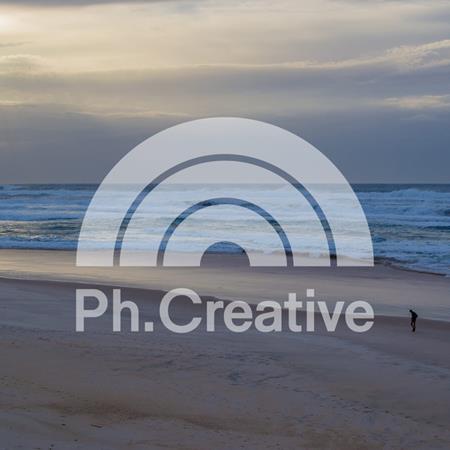 2018
The Beam Team launches
2019
First paper demonstrating C-->U RNA base editing (RESCUE)
Investment and progress:

2019-Today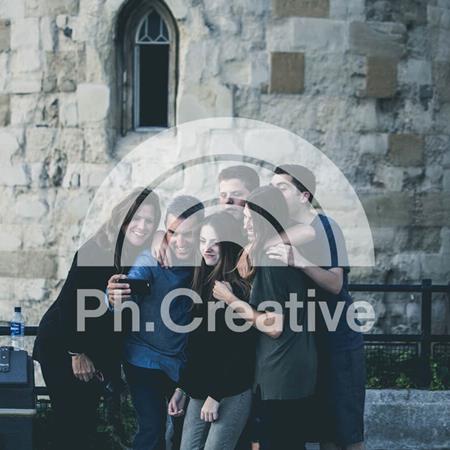 2019
Beam secures $135 Million in Series B Financing
2020
Prime editing first published
2021
Beam launches Initial Public Offering
A LOOK INSIDE
Our Culture
Fast-paced, empowering, hybrid and open: we're proud of our unique culture.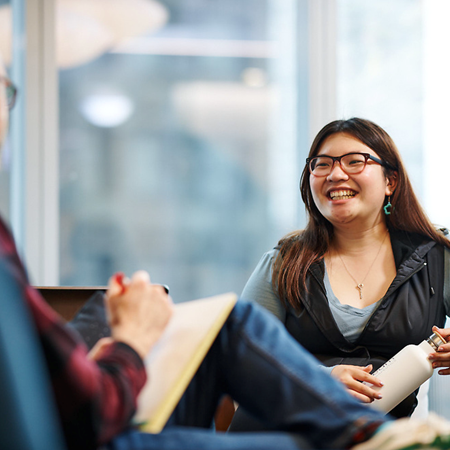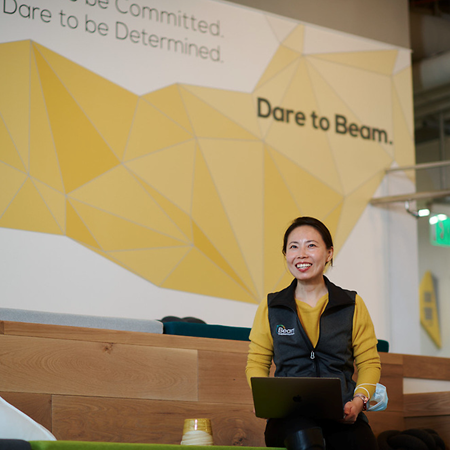 Careers
Rise to the Challenge
Could you Dare to Beam? Discover what makes us different and explore life at Beam.
View all jobs
Our precision medicine harnesses the power of base editors to rewrite a single letter of the human genome. Creating potential life-long cures for patients suffering from serious diseases.
An inclusive team of 300+
Across multiple locations
Working on diverse therapeutic areas.
Cambridge, MA is home to our bio-tech hub, where we constantly innovate and challenge ourselves to break new ground. We are located at: 238 Main Street, Cambridge, MA 02142.
Research Triangle Park in North Carolina is home to our new manufacturing facility. We are located at: 10 Davis Drive, Durham, North Carolina 27709.